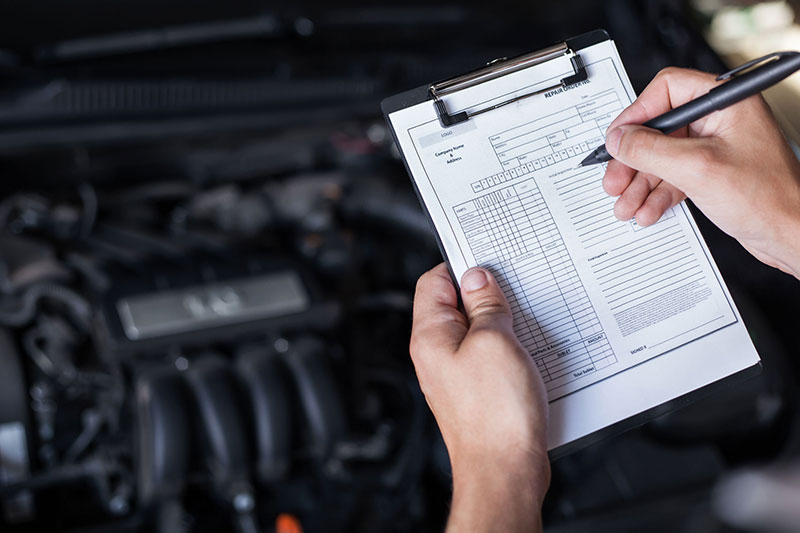 Your local WOF testing station
A Warrant of Fitness is required for your vehicle every 6 months (or 12 months for vehicles less than 6 years old).
Our qualified WOF inspectors can provide a complete WOF check for your vehicle, and assist with any car repairs (that may be required in order to pass) promptly on-site.
Because WOF checks do not cover all aspects of your vehicle, we would highly recommend you combined your WOF inspection with a full car servicing package. This means our mechanics can check your vehicle's…
Engine
Lubricant levels and condition
Brake pad thickness or life expectancy
Clutch
Paint work and rust
Gearbox and differential
And much more…
Complete the form on the contact page today, or call us direct on 04 475 8339.
Wheel alignment
Battery testing and/or replacement
Exhaust and muffler inspection and repair
Brake inspection and/or replacement
Cambelt replacements
Clutch repairs and/or replacements
Suspension, shocks and steering services
Transmission and radiator repair and flush
Oil change
Call us today on 04 475 8339 to discuss car servicing costs for your vehicle requirements.